Insurance TopUp get a chance to work with the best insurance companies in UAE, by getting in touch with us. We have successfully developed relations with the best insurance companies in UAE, over the values of trust, morality and deliverance of carefully assessed business.
The relationship is based on mutual trust and cooperation, while they count on us to deliver carefully assessed business; we trust them to provide top-notch insurance products to our customers. Whether you are looking for an affordable motor insurance, a personal insurance plan or a home insurance policy, we are here to ensure you get the best insurance quotes to compare.
Some of our prominent insurance providers are: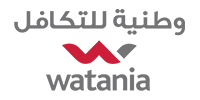 Watania Insurance Company
Watania was an initiative of Abu Dhabi National Insurance Company, Abu Dhabi National Islamic Finance, Abu Dhabi National Energy Company and Aldar Properties. The vision was to create a leading takaful operator in the UAE which could meet the demand of the market for Sharia compliant takaful products…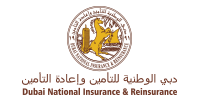 Dubai National Insurance
Dubai National Insurance & Reinsurance is a Public Shareholding Company. DNIR, with over 20 years of experience in UAE insurance market, is supported in its endeavors by a team of highly motivated, qualified, and experienced team, who by working very closely with the customers has helped the company to…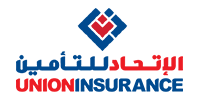 Union Insurance
Union Insurance is Established in 1998 and listed on the Abu Dhabi Securities Exchange, Union Insurance Company has a paid up capital of over AED 330 million. The company provides a wide range of individual and commercial insurance products to clients in the UAE and Middle East region…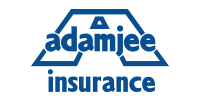 Adamjee Insurance Company
Adamjee Insurance Company is a general insurance giant, incorporated as a Public Limited Company on September 28, 1960. AICL's competitive competency is achieved by combinations of voluminous assets, notable paid-up capital, sizable reserves, a varied portfolio and consequently…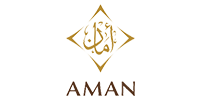 Aman Insurance
Aman Insurance was established in 2002 as a national public shareholders company and its activities are conducted in accordance with Shariah guidelines. They offer health, home and motor insurance.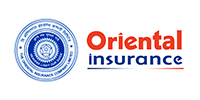 The Oriental Insurance
The Oriental Insurance is a public sector general insurance company of India. During this period of over 65 years the Company has grown from very humble origins to one of the giants in the field of General Insurance business in India and abroad. The Oriental Insurance offer the finest insurance products and…