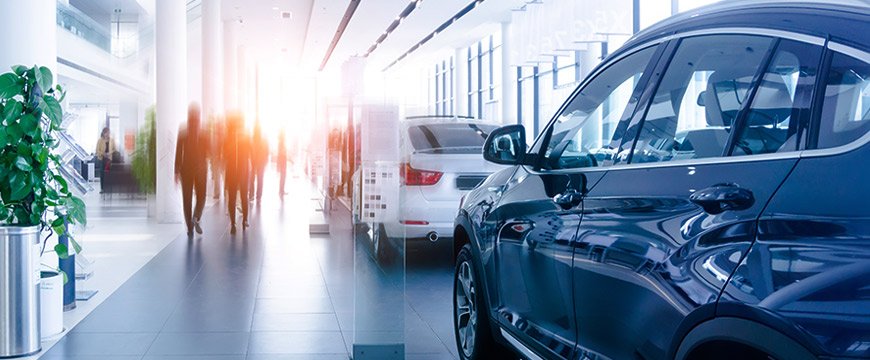 Top 8 Ways to Get a Cheap Car Insurance in the UAE
It is considered unlawful to bring unregistered cars out on the UAE roads, and for registration you need to apply for an auto insurance policy. Car insurance provides property, liability and medical coverage. As pricey as this task can be, you can adopt following tips to get cheap car insurance in the UAE.

Select an Auto Insurance Policy Best Suited to You
UAE's insurance authority has recently introduced a new tariff bumping the comprehensive insurance premium to Dh 1,300 for saloons and Dh 2,000 for SUVs. However, comprehensive coverage is not the only option. You can go for the basic third-party auto insurance policy, which covers the damage done to the other vehicle by your car. Although it does not cover you full, it certainly is a cheap car insurance option.
Search Multiple Insurance Companies
There are over 20 insurance providers in the UAE offering various auto insurance policies at competitive rates. Search through different online insurance firms, get car insurance quotes and opt for the best. Usually, insurance policies offered by car dealerships are overpriced, so it's better to skim through your options and avail the best one.
Prefer Buying an Economical Car
If you're looking for cheap car insurance in the UAE, you must consider buying a low profile car. Luxury cars, spots cars and SUVs demand high premium, therefore might not be pocket friendly, especially if you are interested in comprehensive car insurance.
Make the Right Estimate of Your Car's Value
As a car owner, you should know your car's value. Contact your dealer or browse our site to know the worth of your car. You might pay more for the coverage if you're over-estimating your car's value. Bear in mind that a car suffers an annual depreciation of 15-20 percent approx depending on the model.
Keep a Check on the Discounts
Most motorists are unaware of the deals and discounts on car insurance. For instance, if you did not make any claim in the preceding years of the policy, you have the right to ask for a no claim bonus (NCB). An NCB of five years or more can give you a significant discount on your premium. You should also inquire about other discounts if you do not drive much or have taken a defensive driving course.
Check the add-ons with consideration
Insurance add-ons like road-side assistance, off-road coverage, personal accident cover, rental car etc, provide extra coverage. Of course, they would come at a price. There is no harm to add more coverage if that's really mandatory for your driving.
Go for a High Deductible
The amount of money a policy holder has to pay for a claim is called 'Deductible'. Higher deductible means the premium will be low. You must choose a range you can easily pay.
Maintain a Good Driving Record
Most of the insurance companies investigate your driving record before giving their quote. Maintaining a good driving record would result in lower premium. RTA Dubai issues a driving experience certificate based on the driving performance which you can present to the insurer to prove your credibility and get a cheap car insurance in the UAE.
We offer Best Car Insurance Policy Cover for you and your vehicle – Get Compare Now